The Talisker Port Ruighe is a non-age statement whisky that has been finished in port casks, giving it a reddish hue and a fruity twist. Here are my thoughts on this dram:
Nose: Rich and smoky, with notes of peat, salt, raisins, plums, and chocolate. A hint of spice and vanilla in the background.
Palate: Full-bodied and smooth, with a burst of peat smoke and saltiness, followed by sweet and sour flavours of port, berries, citrus, and dark chocolate. Some oak and pepper add complexity.
Finish: Long and warming, with lingering smoke, salt, and fruit.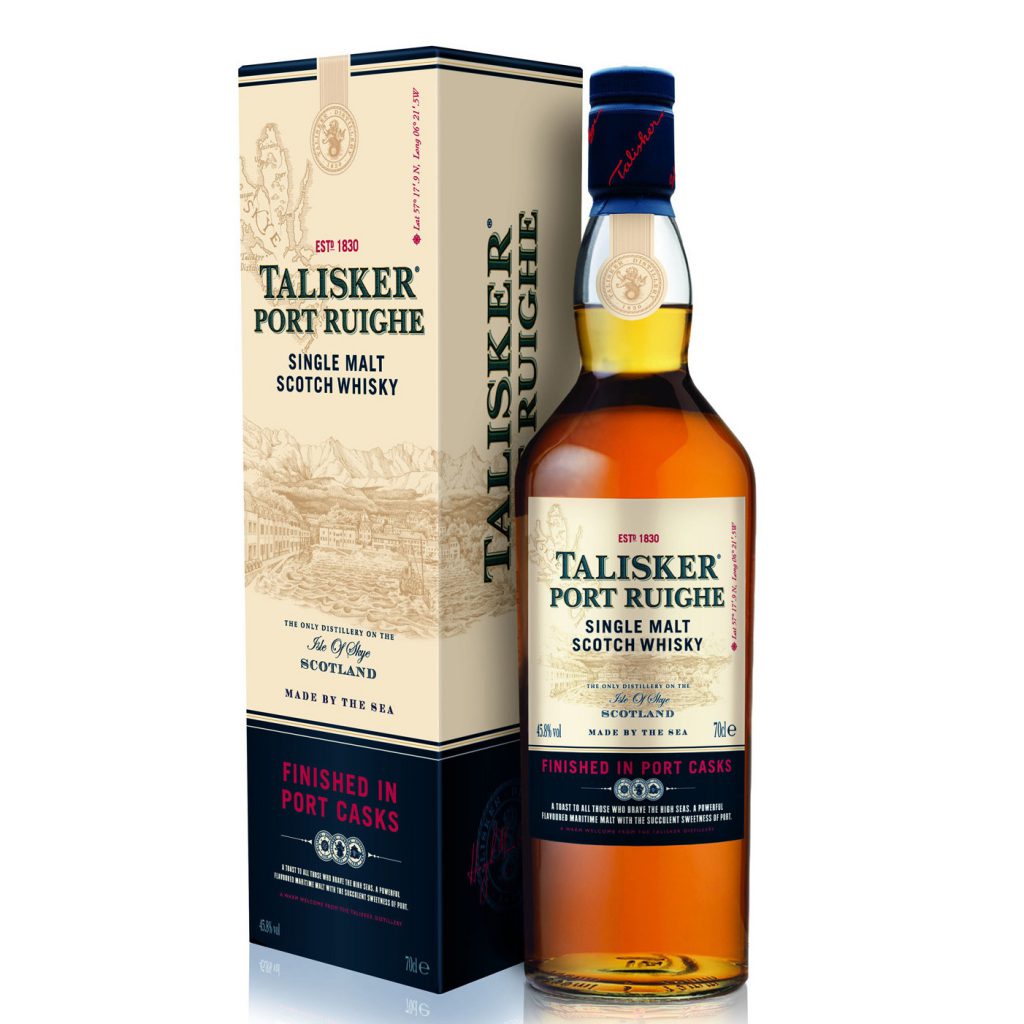 Overall, I really enjoyed this whisky. It has the classic Talisker character of peat and sea salt, but with an added layer of sweetness and richness from the port casks. It's well balanced and complex, with a lot of flavour and depth. If you like smoky and fruity whiskies, you should give this one a try.