Monthly Archives: March 2022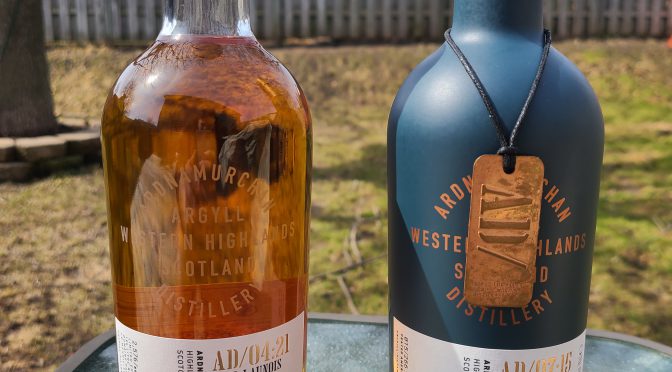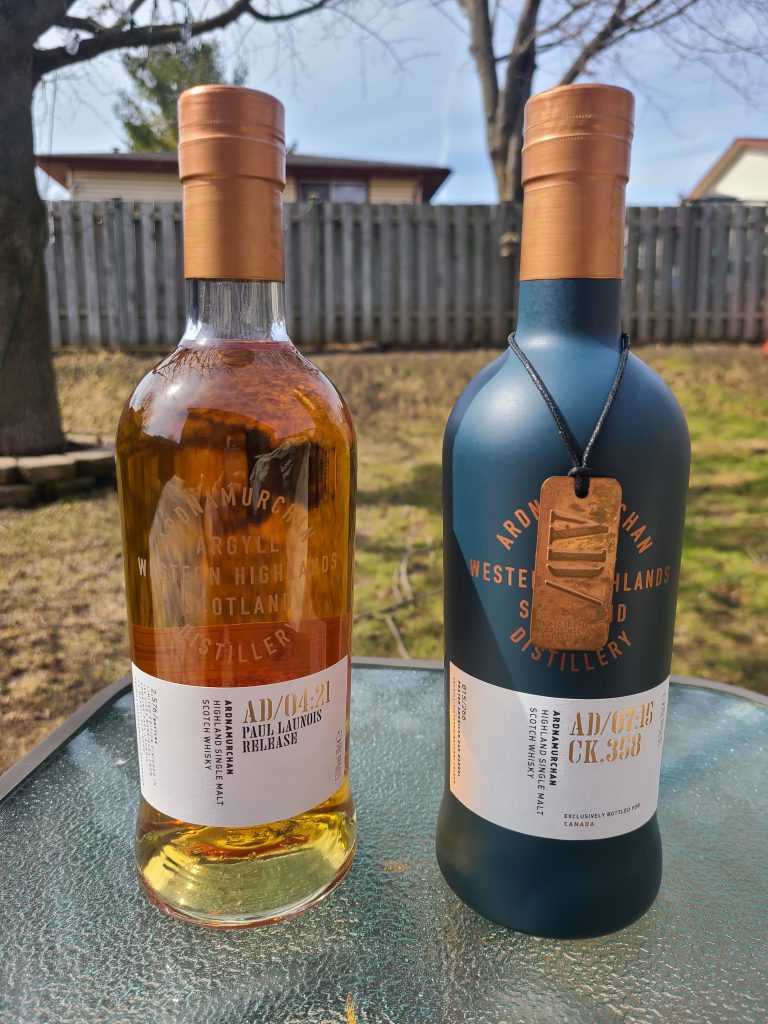 Another exciting double header from a new distillery for the club, one of the most remote in Scotland! Only producing whisky since 2014, it was a treat to experience Ardnamurchan with so little of its offerings ready/available. We tried both the peated and unpeated versions. Looking forward to what's to come from this young distillery!
Hello everyone! I am pleased to announce the 8th annual Expensive Taste KW golf tournament to be held at Dundee Country Club on June 18th, 2022. It will be a shotgun starting at 1pm. Tournament details are below! If you have any questions, please contact eboard@expensivetastekw.org or the email address on the flyer. Looking forward to seeing everyone come out for this great event that has LOTS of prizes to be won!