Hello Everyone,
It's that wonderful time of year again for us to break out our golf knowledge and apply it to the yearly Expensive Taste Masters Tournament!
To get your picks in (before April 10th at 7:00am EST), download the following sheet and provide the information to the contact listed at the bottom.
To receive updates throughout the tournament, please refer to the following link: http://www.expensivetastekw.org/tag/masters-2014/.
You may have noticed that we have a new format to our website, so please bear with us if you have any issues.  We look forward to yet another great turnout for this awesome event.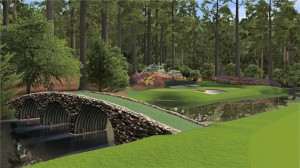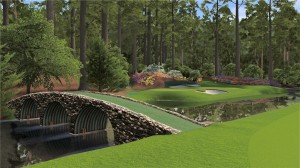 Cheers!
Expensive Taste KW (theclub@expensivetastekw.org)