Hello Everyone,
Expensive Taste is proud to present its first ever World Cup pool!  With the continued success of the yearly Masters pool, we have decided to branch out to yet another popular event.  This is a once every 4 year opportunity, so do not miss out!
The entry form can be found by opening this file here and sending it back to Raf, who's contact information is contained within this document!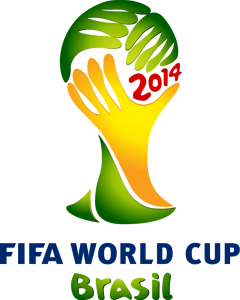 If you have any questions, please do not hesitate to ask us!
Good luck!
ETKW