The nose reminds me of walking into a well maintained Century Home, this whisky is from a first fill Hogshead. Wood comes though on the nose, as well as floral notes and black liquorice.
The first sip definitely reminds me of black liquorice candies and maybe a tiny hint of pepper. It makes my throat feel like it's been washed in chloraseptic spray, which isn't actually a bad thing. It has a mild finish, with ginger, and is slightly warming but not overpowering.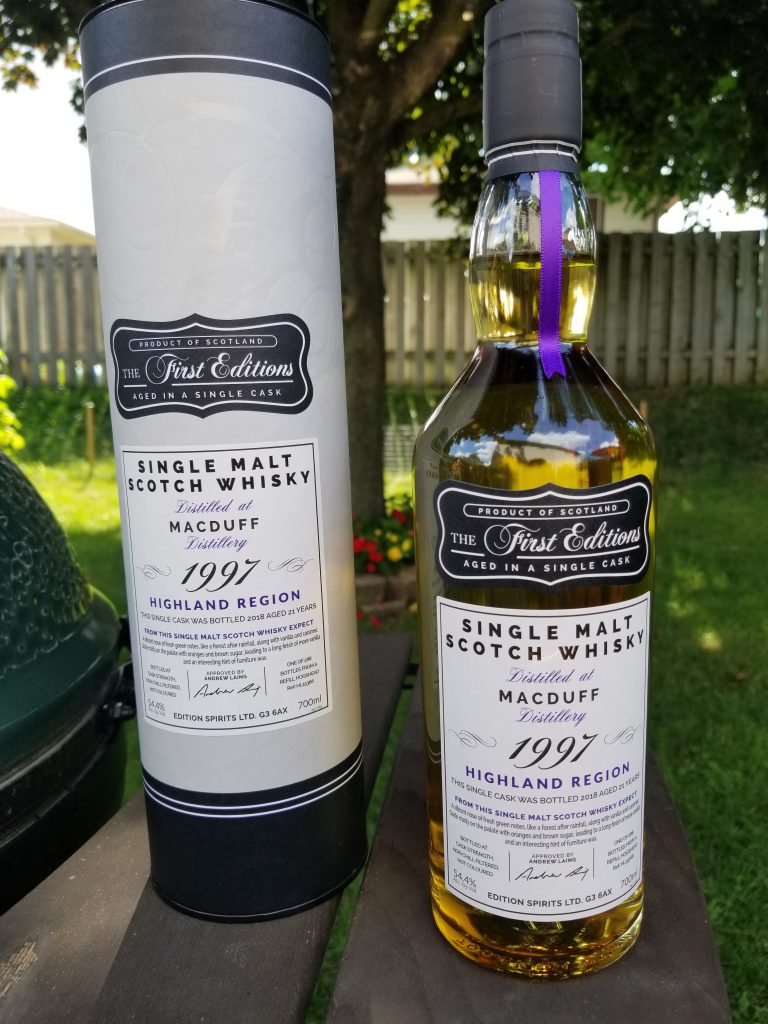 A pretty decent whisky, maybe not perfect for my personal palate, but different than anything else I've tried before and enjoyable. Not something I'd sit down and drink more than one of, but a nice bottle to share with a fellow whisky enthusiast. 54.4ABV. $200 and sourced from Alberta – Chad N.